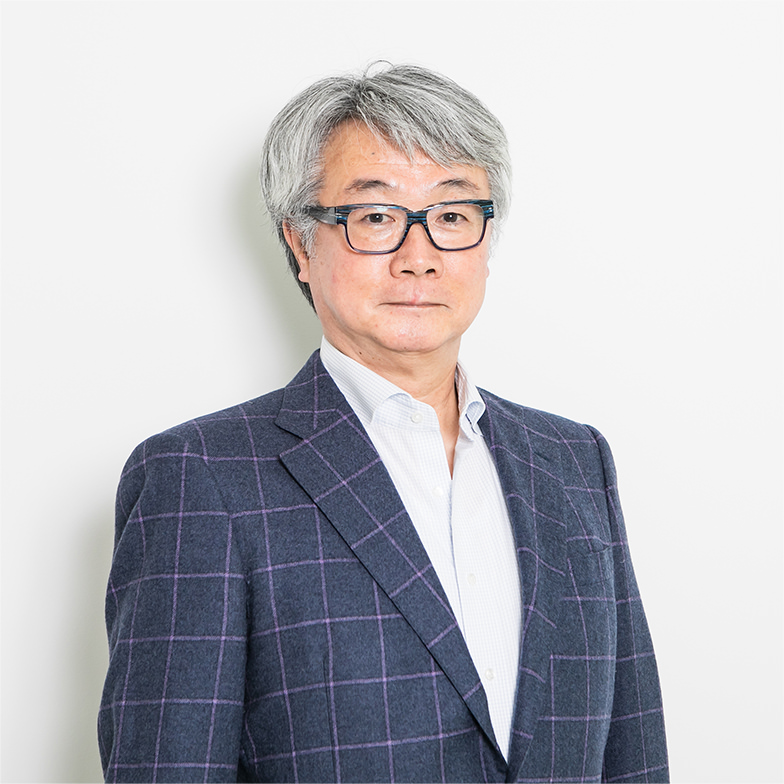 Representative Director, President & CEO
Yoichi Okumura
Yoichi Okumura served as the Global IP Head of Takeda Pharmaceutical Co., Ltd., (head of intellectual property department), President of INTERPAT, an international intellectual property association of pharmaceutical companies, and Chief Director of the Japan Intellectual Property Association (JIPA). He is one of the leading experts on intellectual property in the pharmaceutical industry. He has extensive experience in overseas business development, including acquisition of many assets and companies.
He holds an MSc in Pharmacy from Gifu Pharmaceutical University and LLM from Kobe University. Pharmacist.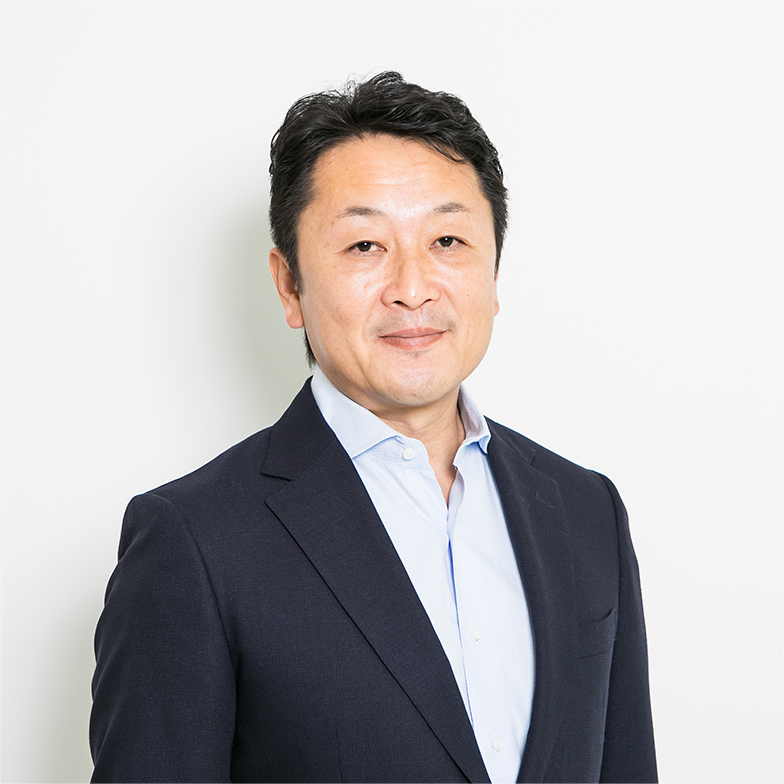 Executive Director & CFO
Keiichi Kiyota
Keiichi Kiyota has more than 20 years of management history at biotech companies and has seen an initial public offering as a Chief Financial Officer. He has experience in corporate management as practical personnel including equity finance, organization growth strategy, and establishment of internal control.
He graduated from the Faculty of Agriculture, Meiji University, and holds an MBA from Hosei University.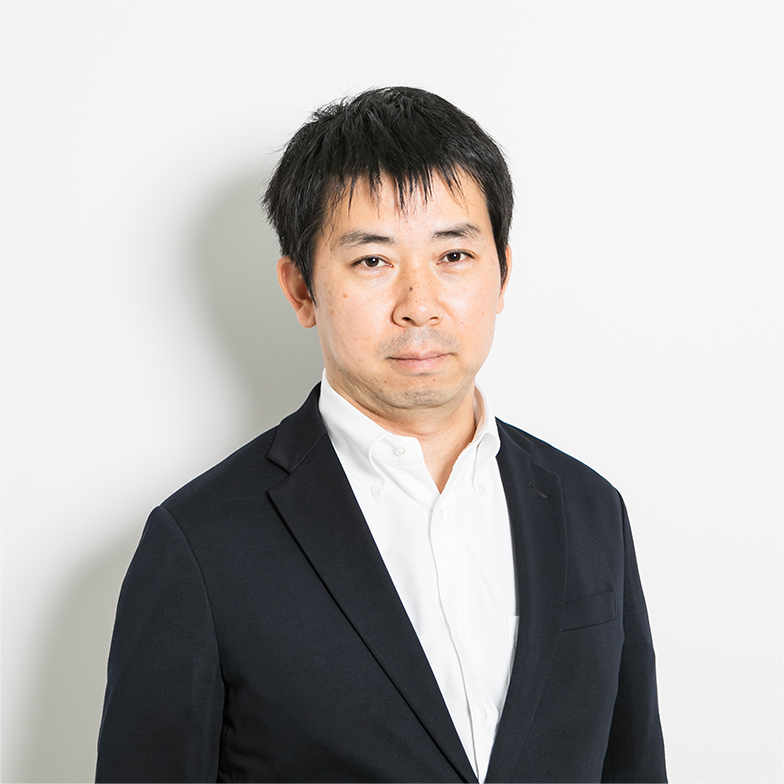 Outside Director
Takehiko Sawabe
Managing Director, INCJ, Ltd.
Takehiko Sawabe has been engaged in investment activities and post-investment support for health and medical companies as a venture capitalist, with his career based in R&D and business development at pharmaceutical and healthcare companies.
He holds an MSc in Pharmacy from the University of Tokyo and an MBA from the Graduate School of Management, Globis University.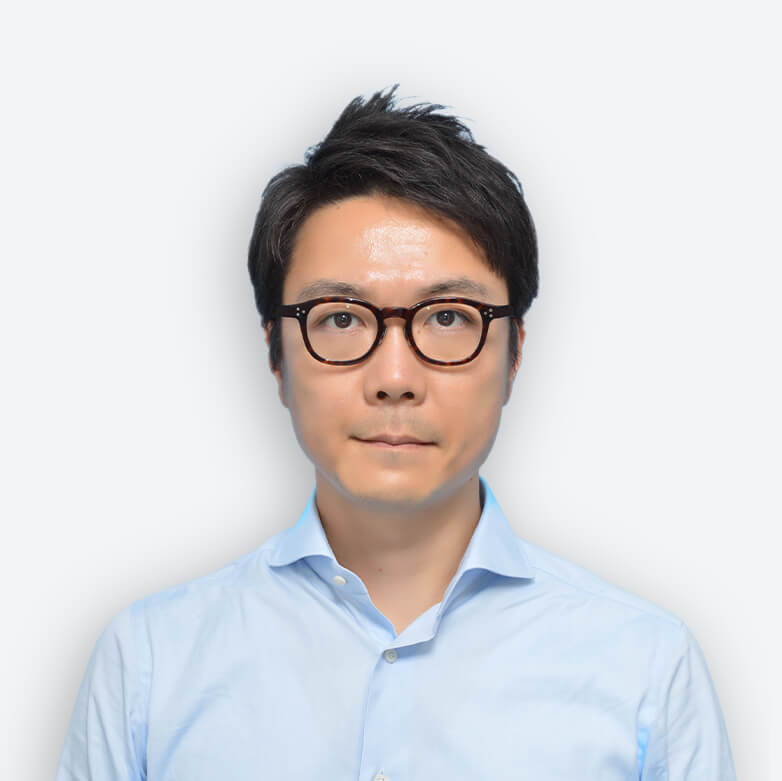 Outside Director
Takehiko Hamada
Director, INCJ, Ltd.
Takehiko Hamada has experience in accounting and auditing, business restructuring, and mergers and acquisitions (M&A). Thereafter, he was engaged in corporate planning and business development at a major pharmaceutical company. Currently, as a venture capitalist, he oversees venture investment in the fields of life sciences, agriculture, and technology.
He graduated from the Policy Management from Keio University and an MBA from New York University.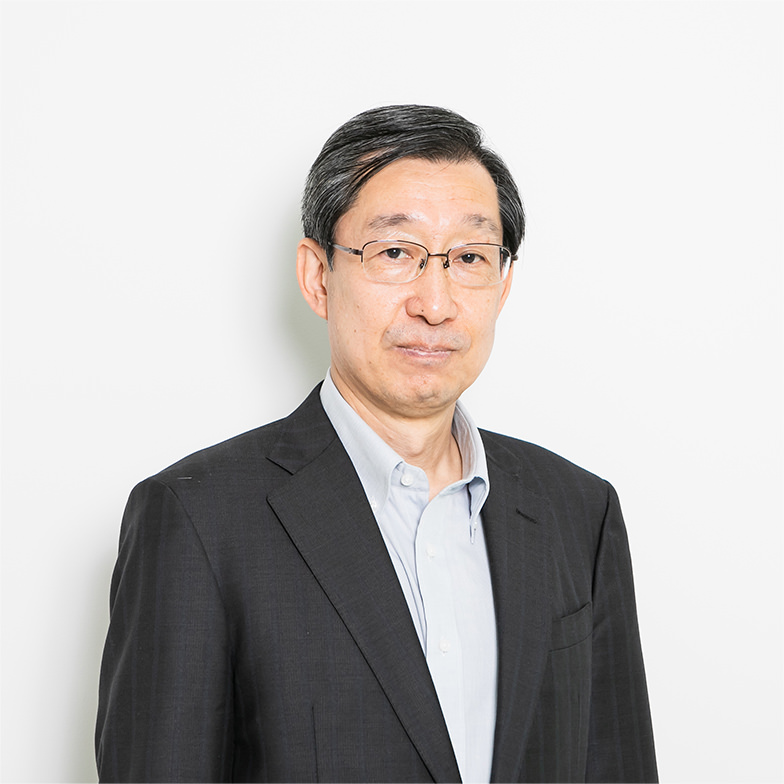 Full-time Audit & Supervisory Board Member
Toshiaki Kudo
Toshiaki Kudo's strengths lie in his more than 25 years of practical experience at pharmaceutical companies, including drug discovery research, development, planning, and audit. He served the company as the team head of the research department, and as head of the administration department.
He holds an MSc and PhD in Science from Tohoku University.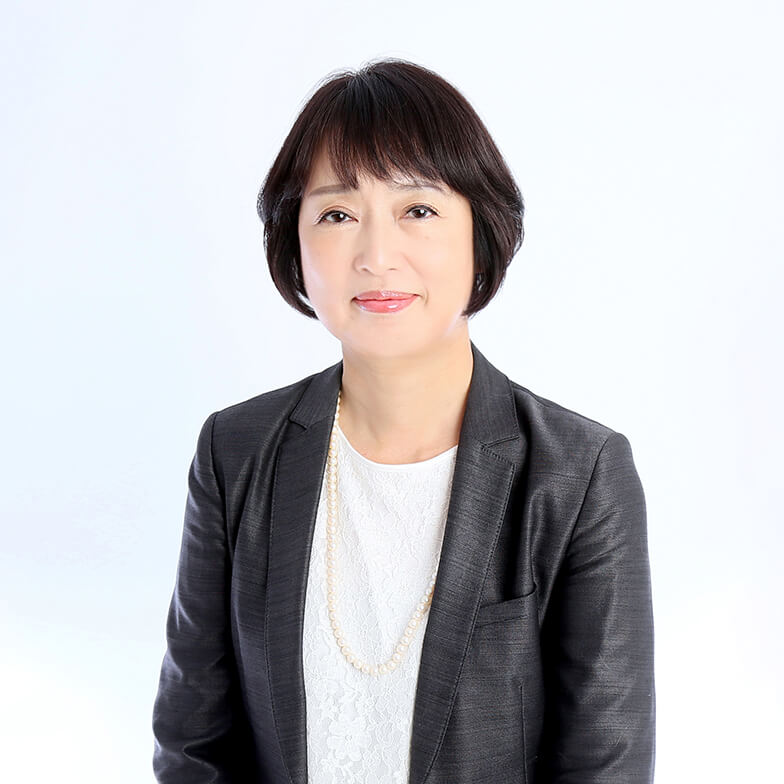 Outside Audit & Supervisory Board Member
Eri Fujiwara
Eri Fujiwara worked as a biopharmaceutical researcher at a pharmaceutical company, and then worked in securities sales at a major securities firm.
She is currently the representative of a social insurance and labor attorney corporation. She has extensive practical experience as a specialist in solving labor problems and has been engaged in labor consulting for over 500 companies, including listed and biotech companies.
She holds an MSc in Agricultural Chemistry from the University of Tokyo and is a certified social insurance labor consultant.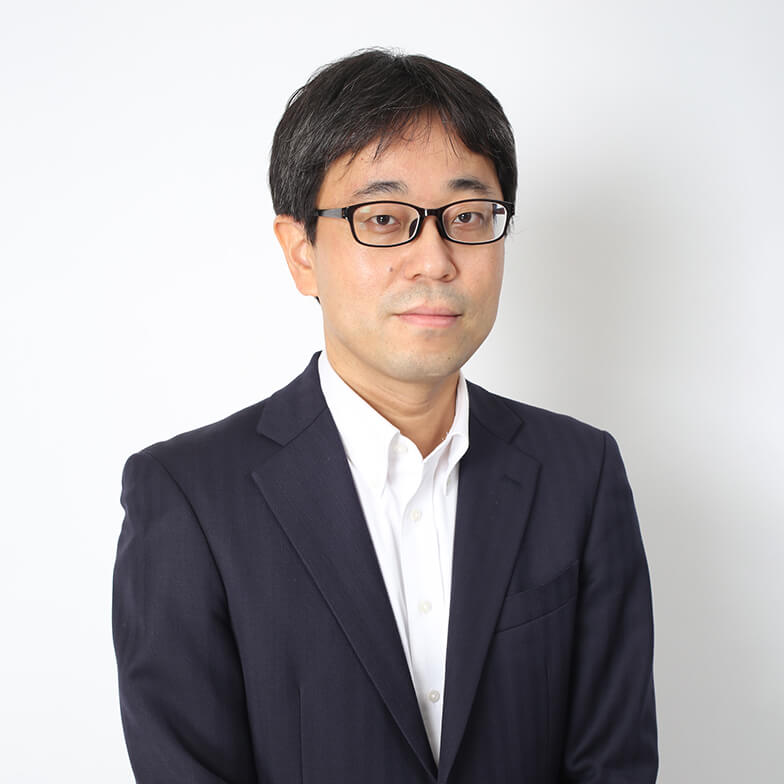 Outside Audit & Supervisory Board Member
Takayuki Oda
Takayuki Oda has been engaged in legal and business administration at a management consulting company, a holding company, and a biotech company.
At the biotech company, he has experienced General Manager of the Legal Department and Executive Officer.
He oversaw legal affairs, IPO, M&As, and equity finance, among other aspects.
Currently, as a lawyer, he is engaged in legal support for listed and unlisted companies and civil cases.
He is a lawyer who has graduated from Doshisha University Faculty of Law and Meijo University (Law School).