Glucagon-like peptide-1 (GLP-1) and glucose-dependent insulinotropic peptide (GIP) are gut hormones called incretins. They physiologically regulate metabolism and body weight via their receptors (GLP-1R and GIPR). GLP-1R agonists are effective in improving diabetes and obesity in clinical settings. Recent advances in the combination of GIPR agonism with GLP-1R agonism have shown superior efficacy to GLP-1R agonism only.
SCO-094, identified by SCOHIA researchers and collaborators, is a novel dual agonist for GLP-1R and GIPR. Preclinical studies have shown that SCO-094 is more effective in improving diabetes and obesity than GLP-1R agonism only. In addition, SCO-094 has been shown to improve liver parameters in diabetic and obesity conditions in preclinical research. SCO-094 may be superior to the GLP-1R agonist in improving diabetes, obesity, and non-alcoholic steatohepatitis (NASH).
A long-acting formulation as well as an oral formulation of SCO-094, which is likely to maximize its therapeutic efficacy, are under development. A Phase 1 study is ongoing in the UK.
SCO-094
Pancreas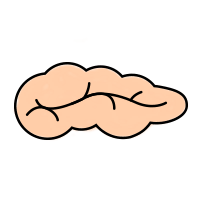 Insulin secretion
Glucagon secretion
Brain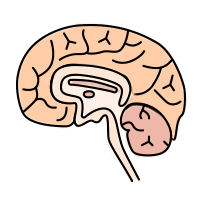 Stomach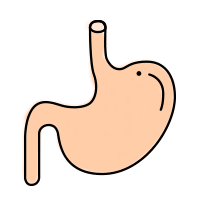 Skeletal muscle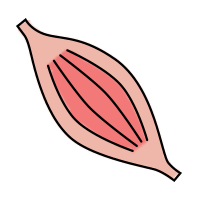 Liver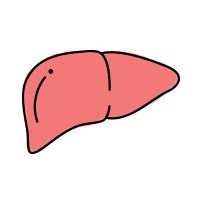 Pancreas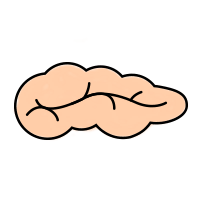 Fat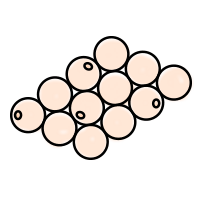 Blood glucose level
Body weight
GLP-1R : Glucagon-like peptide 1 receptor
GIPR : Glucose-dependent insulinotropic peptide receptor
Clinical trial information
SCOHIA initiates a phase 1 study on a dual GLP-1 and GIP receptor agonist (SCO-094)

Link