SCO-094 is a dual agonist of GLP-1R and GIPR, and an injection that acts on the receptors for GLP-1 and GIP. The effects of GLP-1 and GIP are expected to be beneficial in patients with diabetes and obesity, and a Phase 1 clinical study is being prepared.
SCO-094
Pancreas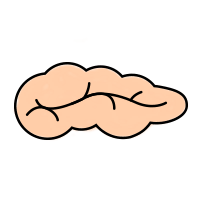 Insulin secretion
Glucagon secretion
Brain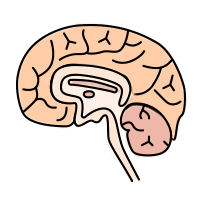 Stomach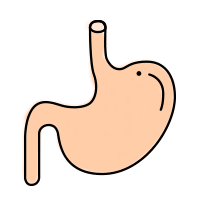 Skeletal muscle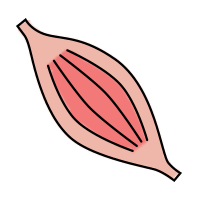 Liver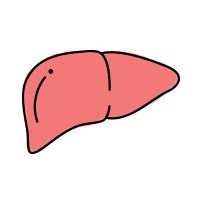 Pancreas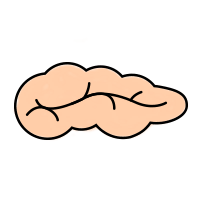 Fat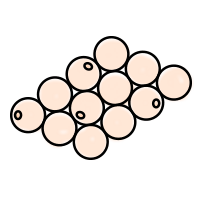 Blood glucose level
Body weight
GLP-1R : Glucagon-like peptide 1 receptor
GIPR : Glucose-dependent insulinotropic peptide receptor
SCO-094 acts on two types of receptors, GLP-1R and GIPR. GLP-1 is known to delay gastric emptying, suppress food intake, promote insulin secretion, suppress glucagon secretion, increase glucose utilization, and inhibit hepatic glucose production. GIP is believed to stimulate insulin secretion and glucose utilization. By combining these actions, SCO-094 is expected to show strong antidiabetic and anti-obesity effects in humans.