Excessive oxidative stress and related inflammation are pathological factors for the development and progress of non-alcoholic steatohepatitis (NASH), kidney diseases, and inflammatory bowel disease (IBD). Nuclear factor erythroid 2-like 2 (NRF2) is a master regulator that activates the cellular defense system against oxidative stress, and its activation improves oxidative stress-related disease conditions. Under unstressed conditions, NRF2 is constitutively ubiquitinated via its interaction with Kelch-like ECH-associated protein 1 (KEAP1) and degraded by the proteasomal pathway, thereby limiting the NRF2-induced antioxidative effects.
We focused on the identification of a new small molecule that can specifically inhibit the interaction of NRF2 and KEAP1, which is likely an effective and safe strategy. SCO-116, identified by SCOHIA researchers, is a novel NRF2 activator that selectively inhibits the interaction of KEAP1 with NRF2. An orally available SCO-116 selectively activates NRF2 in the liver, kidney, and gut, which likely results in good efficacy and safety profiles.
The therapeutic efficacy of SCO-116 has been demonstrated in preclinical NASH and kidney disease models; hence, this drug may be effective in clinical settings. Investigational New Drug-enabling studies are ongoing in preparation for advancement to clinical development.
Chronic kidney disease (CKD)
Diabetic kidney disease (DKD)
Nonalcoholic steatohepatitis (NASH)
Other oxidative stress-related diseases
SCO-116
Cytoplasm
KEAP1-NRF2
interaction
inhibition
Nucleus


NASH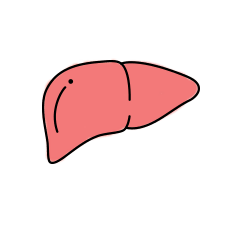 Anti-fibrosis
Anti-fatty liver
CKD/DKD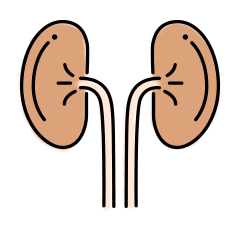 GFR increase
Anti-fibrosis
Other oxidative stress
related diseases
Scientific Presentation
Selective NRF2 activator attenuates the progression of nonalcoholic steato-hepatitis (NASH) in diet-induced NASH mice

・The Environmental Response V, 17th JBS Biofrontier Symposium. Sep 12-14, 2019; Sendai, Japan.

Link