Nuclear factor erythroid 2-related factor 2 (NRF2) is a master regulator that activates the cellular defense system against oxidative stress, which improves oxidative stress-related disease conditions. Under unstressed conditions, NRF2 is constitutively ubiquitinated via its interaction with Kelch-like ECH-associated protein 1 (KEAP1) and degraded by the proteasomal pathway, thereby limiting the NRF2-induced antioxidative effects. Thus, the NRF2/KEAP1 axis is essential for protection against diseases in which oxidative stress and inflammation are the underlying pathological features. These include metabolic and inflammatory/autoimmune disorders, neurological conditions, and diseases of the eye, lung, liver, kidney, gastrointestinal tract, and cardiovascular system.
We identified a new small molecule that can specifically inhibit the interaction of NRF2 and KEAP1, which may be an effective and safe strategy. SCO-116, identified by SCOHIA researchers, is a novel activator of NRF2 that selectively inhibits its interaction with KEAP1. SCO-116 is available as an oral or injectable form and effectively activates NRF2 pathways in target organs upon its administration with a good safety profile.
Preclinical evaluations required for a first-in-human study are ongoing. SCOHIA is actively seeking partnerships worldwide for the development and commercialization of SCO-116 (Contact here for partnering).
Diabetic kidney disease (DKD)
Chronic kidney disease (CKD)
Eye diseases
Lung diseases
Nonalcoholic steatohepatitis (NASH)
SCO-116
Cytoplasm
KEAP1-NRF2
interaction
inhibition
Nucleus


NASH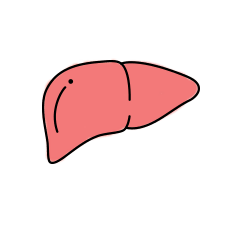 Anti-fibrosis
Anti-fatty liver
CKD/DKD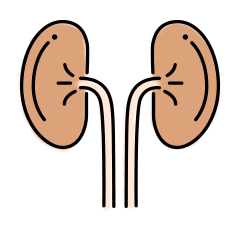 GFR increase
Anti-fibrosis
Other oxidative stress
related diseases
Scientific Presentation
Selective NRF2 activator attenuates the progression of nonalcoholic steato-hepatitis (NASH) in diet-induced NASH mice

・The Environmental Response V, 17th JBS Biofrontier Symposium. Sep 12-14, 2019; Sendai, Japan.

Link
Business Information