Somatostatin is a peptide hormone secreted from the pituitary gland, pancreas, and gastrointestinal endocrine cells, and it regulates the secretion of endocrine hormones via five G-protein-coupled receptors (SSTR1–5). Among these, SSTR5 is primarily expressed in pancreatic beta-cells and enteroendocrine cells, which secrete insulin and gut hormones, respectively. Somatostatin binding to SSTR5 inhibits the secretion of insulin and gut hormones, including glucagon-like peptide-1 (GLP-1) and peptide YY, which are pivotal in metabolic control.
SCO-240, identified by SCOHIA researchers and collaborators, is an orally available, selective SSTR5 antagonist and is unique owing to its dual action of increasing hormone secretions and insulin sensitivity. SSTR5 antagonism effectively stimulates insulin and GLP-1 secretion, increases insulin sensitivity, and improves glycemic control in preclinical diabetes models. Considering its dual action, SCO-240 may be a novel alternative for the treatment of diabetes.
In addition, SCO-240 is effective in stimulating gallbladder motility and increasing bile flow, accounting for its therapeutic effects in animal models of gallstones and primary sclerosing cholangitis. Thus, additional potential applications of SCO-240 include treatment of hepatobiliary diseases.
SCO-240 was generally safe and well tolerated and showed an excellent pharmacokinetic profile in a single ascending dose phase 1 study in healthy individuals. A multiple ascending dose phase 1 study is in preparation.
Diabetes
Gallstones
Primary sclerosing cholangitis
etc
Activation
Benefits
Inhibition
Somatostatin
SCO-240
SSTR5
Liver, muscle, etc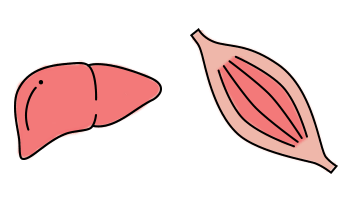 Pancreas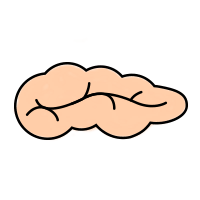 Intestine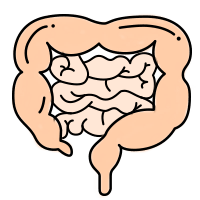 Gallbladder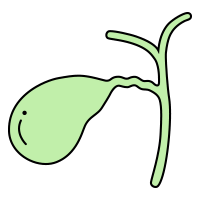 GLP-1 : Glucagon-like peptide 1
CCK : Cholecystokinin