Imarikiren (development code: SCO-272), a direct renin inhibitor, is expected to control blood pressure by inhibiting the renin-angiotensin-aldosterone system (RAAS) and manage various diseases caused by RAAS. The Phase 2b study of Imarikiren had been completed with positive results.
Diabetic kidney disease
Hypertension
Change
Activation
Benefits
Inhibition
Angiotensinogen
Angiotensin Ⅰ
Angiotensin Ⅱ
ACE inhibitors
ACE
SCO-272
Renin
AT1 receptor
ARB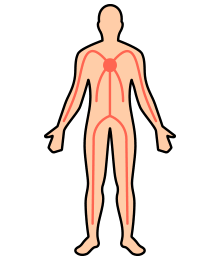 Hypertension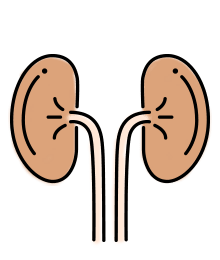 Renal dysfunction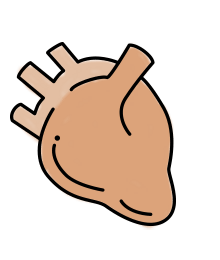 Heart failure
ACE : Angiotensin-converting enzyme
ARB : Angiotensin receptor blocker
Renin is an enzyme that converts angiotensinogen into angiotensin I. When angiotensin I is further converted to angiotensin II and acts on an AT1 receptor, it causes hypertension, renal disease, and heart failure. By inhibiting the action of renin, which is the root of these sequential reactions, SCO-272 is expected to exert different beneficial effects to existing drugs, such as ACE inhibitors and ARB that inhibit the secondary reaction.