SCO-267 is an oral agonist of GPR40, a G-protein-coupled receptor expressed in the islet and gastrointestinal tract. SCO-267 promotes secretion of pancreatic and gastrointestinal hormones and has been confirmed to improve metabolism and reduce body weight. Preclinical studies confirmed favorable safety, and preparations are being made for a Phase 1 clinical study.
SCO-267
GPR40
Pancreas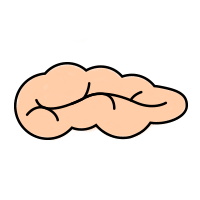 Insulin secretion
Glucagon secretion
Intestine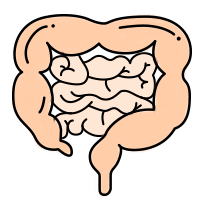 GLP-1
secretion
PYY
secretion
GIP
secretion
Blood glucose level
Body weight
GLP-1 : Glucagon-like peptide 1
PYY : Peptide YY
GIP : Glucose-dependent insulinotropic peptide
SCO-267 acts on a fatty acid receptor GPR40. Activation of GPR40 shows the powerful effect of lowering blood glucose and reducing body weight by stimulating secretion of insulin mainly in the pancreas and gastrointestinal hormones in the gastrointestinal tract. In preclinical studies, SCO-267 has been confirmed to be effective in improving metabolism and reducing body weight as a result of an increased secretion of pancreatic hormones such as insulin and glucagon and gastrointestinal hormones like GLP-1, GIP and PYY.